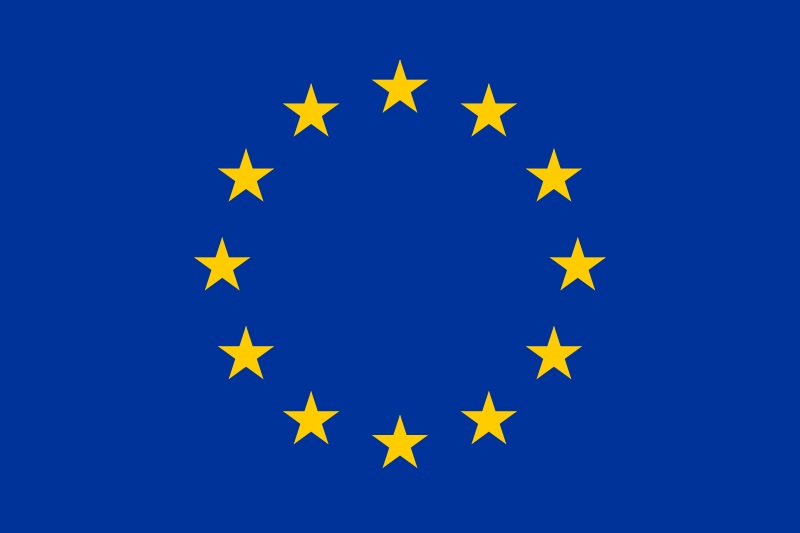 THE PROGRAM
The overall aim of implementation of the 2004 Phare National Program for Bulgaria is to ensure for positive results and outcomes and demonstrate a clear sign for the state's preparedness to manage and absorb in the near future the funds to be made available under the EU Structural Funds. The present Financing Memorandum is also the first to introduce the multi-annual strategic planning approach in the framework of the Phare programme. To this end the Bulgarian administration has developed the Multi-annual Programming Document that outlines the major priorities for the period 2004-2006 under which financial support may be requested until the date of accession. Under the National Phare Program 2004 – Part II financial support will be secured under a project for increasing the competitiveness of Bulgarian enterprises.
The PPP Grant Scheme is aimed at improving the business environment, including the regional and local levels through promoting the development of PPPs as successful practice for cooperation between private entities and public authorities for the realization of activities of common public interest. It forms part of the "Support for Increasing the Competitiveness of Bulgarian Enterprises" project which involves institution building and grant scheme to foster the sustainable development of Bulgarian enterprises through improving their competitiveness.
The general objective of PPP grant scheme is to create attractive business environment through promoting the development of public-private partnerships. It supports two fields of activities (Component A and B), which follow the logic for support of the public sector for development and implementation of strategy for attracting investments and developing the local economy.
Component A: Development of PPP projects – support the technical preparation of locally significant PPP-type of projects.
Component B: Regional One Stop Investment Office (ROSIO) – support the establishment of organizations, which can promote and stimulate regional investment activities.
PARTNERS
Haskovo municipality and Dimitrovgrad municipality
They participate in the project at all levels as subjects who know the problems and the opportunities of the target region. That helps for the effective implementation of the project and the achievement of optimal results. The participation of both partners in the organization and the realization of the activities contribute to the establishment of real and stable partnership. The municipalities participate in project development and aim at offering effective project activities in regard to beneficiaries needs.
Team on the project
Leader of the project – Margarita Velikova
e-mail: margarita@maritza.info 
Investment consultant – Anna Nenova
e-mail: nenova@maritza.info
Investment consultant – Spasimira Katsarska
e-mail: spasimira @maritza.info
3 experts
1 jurist
1 economist
1 specialist in public administration
Accountant on the project – Penka Madzharova
e-mail: pmajarova@mail.bg
| This project is implemented by EU |   This project is performed by RMA "Maritza" |
| --- | --- |
This document is issued with EU financial support. RMA "Maritza" is responsible for the document's contents and it can not be considered that this document presents the EU official statement.