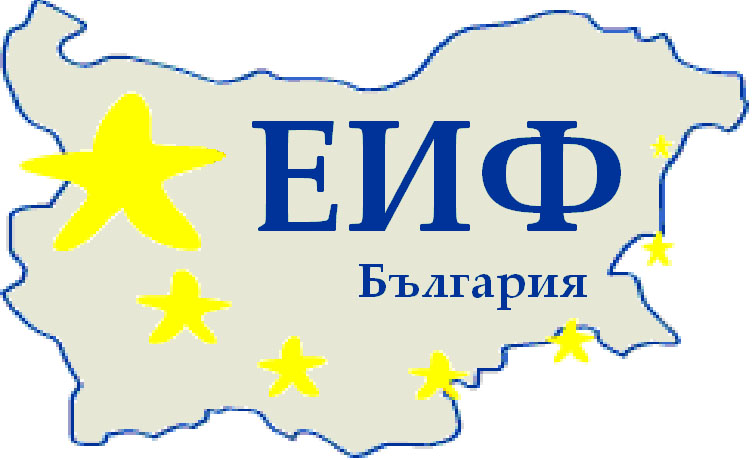 PROJECT: "FROM AND FOR IMMIGRANTS – WHAT ELSE YOU NEED TO KNOW"
SUBSIDY CONTRACT No BG EIF 2011/01-02.03
This project is implemented with the financial support of the European Union through the European fund for the integration of third-country nationals
Updating of www.bgimigranti.com
The project
Project: "From and for immigrants – what else you need to know", Subsidy contract No BG EIF 2011/01-02.03
Beneficiary: Regional Municipalities Association "Maritza"
Contracting Authority: National Employment Agency, General Directorate "European funds and international projects"
Donor:
European fund for the integration of third-country nationals, 2011 Annual programme; Scheme BG EIF 2011/01, Procedure "Integrated scheme for provision of grant award for implementation of actions aiming to introduce in practice "Common basic principles for immigrant integration policy in the European Union" and strengthening the capacity for the implementation of such activities"; Component 2: Support for the implementation of courses for immigrants contributing for their successful integration in the Bulgarian society – courses in Bulgarian language, civic orientation, history, traditions, customs, etc.
General objective:
To support the integration of third-country nationals residing permanently on the territory of Haskovo and informing the host society and the media about the migration process and opportunities for liaison, understanding and tolerance
Specific objectives:
– Increased awareness of access to basic services to immigrants residing in the territory of Haskovo
– Improving the quality of service and life of the target group through on line training for their fundamental rights, procedures and career opportunities
– Provision of information to the host society for the migration process, developing attitudes of tolerance and mutual cooperation, thereby supporting the integration of immigrants
– Increased knowledge of both sides of history, landmarks, cultures, customs, traditions, thereby supporting the integration and mutual understanding.
Target group:
Foreign nationals residing on the territory of Haskovo region with the status of immigrants and representatives of Bulgarian civil society and media.
Main activities:
Activity 1: Project Management
Activity 2: Updating and maintenance of web page for information and online services
Activity 3: Research to collect information about the migration process in Bulgaria and especially in Haskovo region, the attitude of the Bulgarian society and the media, to gather information for existing problems and suggestions for solutions to the most important ones
Activity 4: Information on-line training for immigrants' rights and opportunities for better access to goods and services
Activity 5: "Haskovo Tour on line" – on line visits to natural and historical sites in Haskovo region
Activity 6: Introduction to the life, culture, traditions and customs of the lives of immigrants living in the territory of Haskovo
Activity 7: Information and advertising campaign targeted to media, the receiving society and the institutions
| This project is implemented by EU |   This project is performed by RMA "Maritza" |
| --- | --- |
"This document is created with the financial support of the European fund for the integration of third-country nationals co financed by the European Union. The whole responsibility for the contents of this Internet site is being born by RMA "Maritza" and under no circumstances it cannot be considered that it presents the official statement of the European Union and the Contracting Authority."